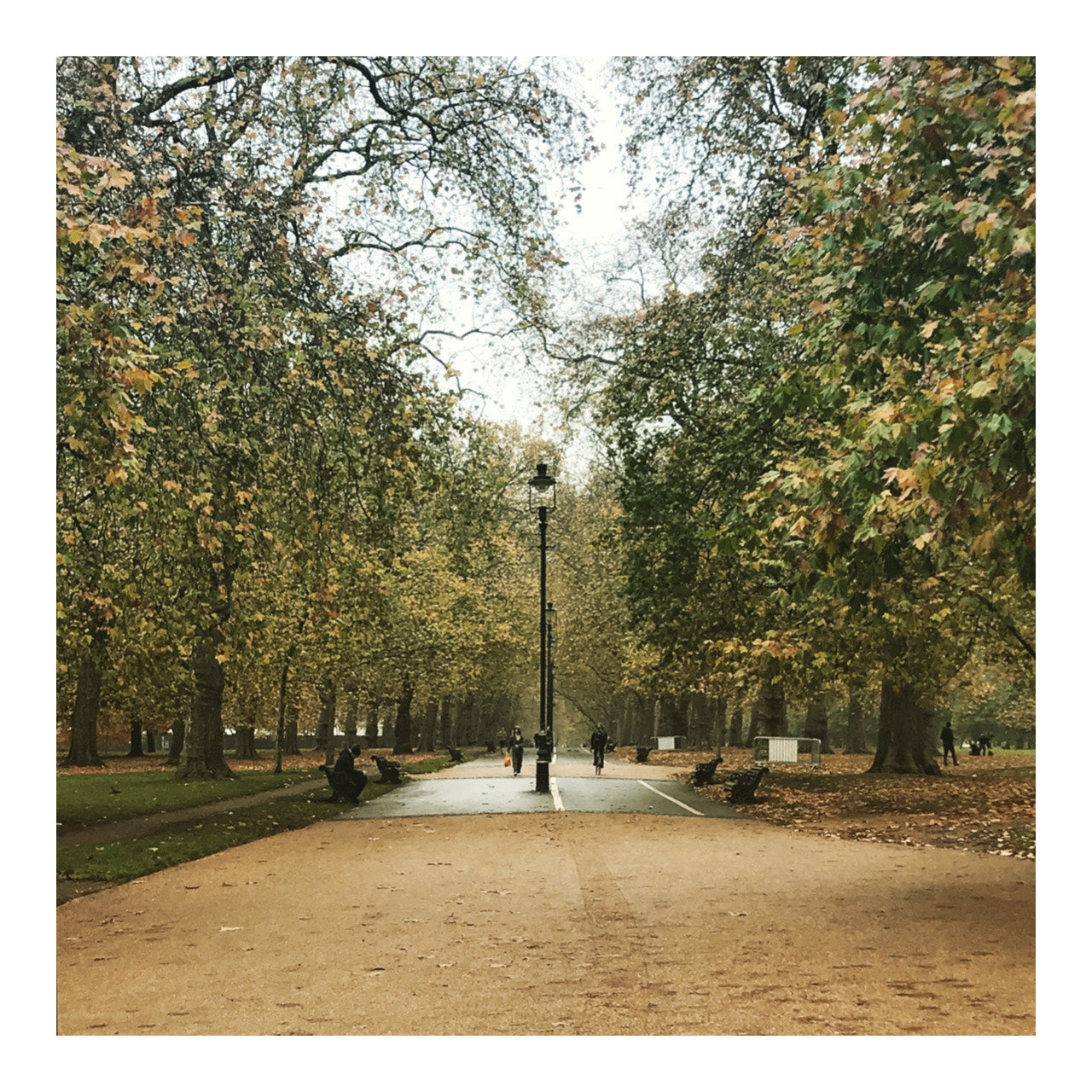 MADE IN ENGLAND
Founded in 1887 in Birmingham, England.
Brady's bag is not only a universal design that transcends trends, but also a unique bag that can never be imitated even today when things are flooded with experience and technology that has been cultivated with excellent "quality", "function" and "durability". Even now, more than 130 years after its founding, all products are manufactured at their own factory in Birmingham, England, by about 30 craftsmen using traditional manual labor.
history
Brady POP-UP STORE at Le Bon Marché
     On the grand floor of Le Bon Marché, the world's first department stores', which opened in Paris, France in 1852.Brady POP UP STORE will be open for a limited time from 21 Oct (Sat) to 28 Dec...
Read more
Brady BAGS
BRADY BAGS ARE
MADE IN ENGLAND
BY SKILLED CRAFTSMEN,
USING TRADITIONAL
METHODS OF MANUFACTURE
COMBINED WITH THE
FINEST MATERIALS.